Remotework + Services
AICLAB' remote work can more do work easily to other worker.
This solution can co-work a remote program with smartglass & wifi network.
In case of Industrial worker, he or she can often meet a dangerous work & difficult work in their work.
For smart work, we can provide remote worker'solution for App with IOT
The smartglass with worker can communicate remote worker with Conference / App.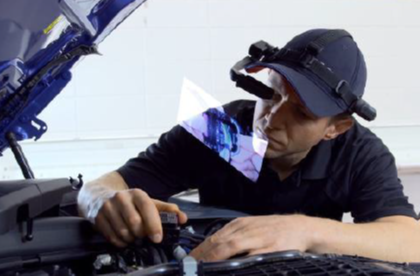 This remote work solution can help remote work with App.

ex: Voice Recognition, App with Image capture and Mobile Contents